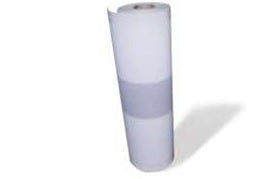 No paint company's lab should be without this. Test your product's scrubability, hide, and stain resistance on this pre-primed heavy paper. Every lab test performed on this product allows you to start with a consistent substrate and effectively evaluate product performance.
Size: 14" x 26" (733 mm x 660 mm)
Paper: 10 point coated on one side.
Coated with white and gray paint, 150 Large Sheets per Carton
Minimum order: One Carton